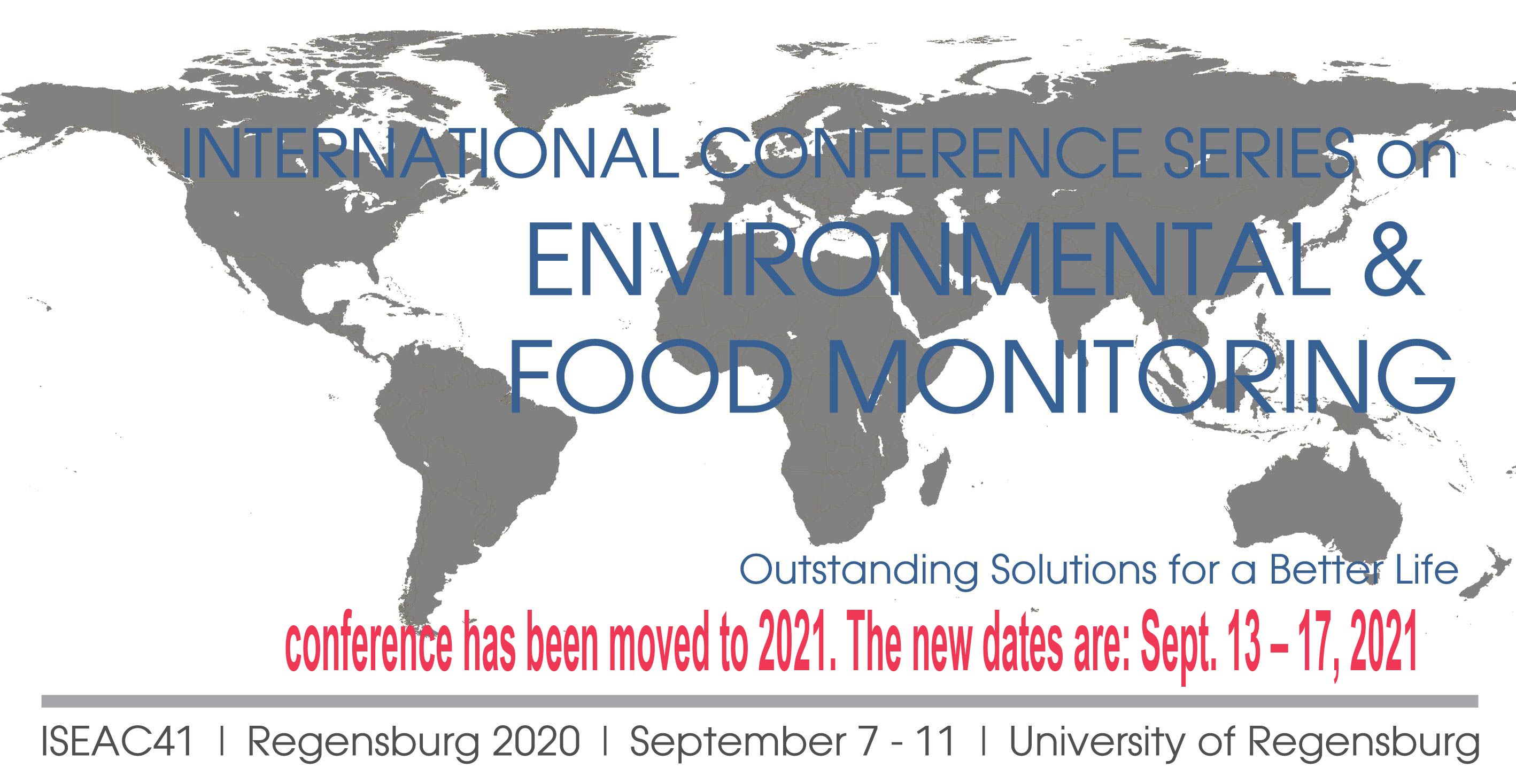 Invited Speakers & Participants
Submission of Abstracts deadline :
Oral presentations :   June 7, 2020 (please keep in mind, you may not be selected for an oral presentation due to limited conference session capacity)
Poster presentations : July 7, 2020
Details
Regensburg is a UNESCO World heritage site and hence offers many cultural sight seeing opportunities. Many hotels, sometimes even very small and local ones, offer rooms to the many tourists coming to Regensburg from afar. We have listed here a weblink (https://mice-in-regensburg.de/en ) that allows you quick and easy online booking of hotels in and around Regensburg. If you won't have a car with you, make sure that the hotel is close to a bus route. Coming to the conference site on the University of Regensburg campus, is then an easy task. Hotels in downtown tend to fill up quickly – but are very much worthwhile as the pedestrian zone and cultural city are wonderful. 
We have also reserved a few rooms in medium-priced hotels hotels that are either close to the university or between the university and downtown, in case you just want to walk to the conference each day. Please be aware that September is still a high tourist season and booking early is advisable. 
Hotel ibis Regensburg City (near train station, single room 59 Euro)
e-mail This email address is being protected from spambots. You need JavaScript enabled to view it.
Hotel Wiendl (25 min walk to campus; single room (64,50 Euro), double room 89 Euro (need to be booked by July 7th, code "ISEAC conference")
e-mail This email address is being protected from spambots. You need JavaScript enabled to view it.
Hotel Apollo (10 min. walk to campus; single room at 70 Euro, double room at 92 Euro (need to be booked by July 10th, code "ISEAC conference") 
Details